W4F Simple Baetis
W4F Simple Baetis is simple yet deadly!  This is a simplified version of the Barr's Emerger by John Barr.  Can be used pretty much all year round in most all water in the US.  
These flies are made to order, designed by Ken Tanaka of Wish4Fish and tied by professional signature tier George Liddicoat of Liddicoat's Fly Tying.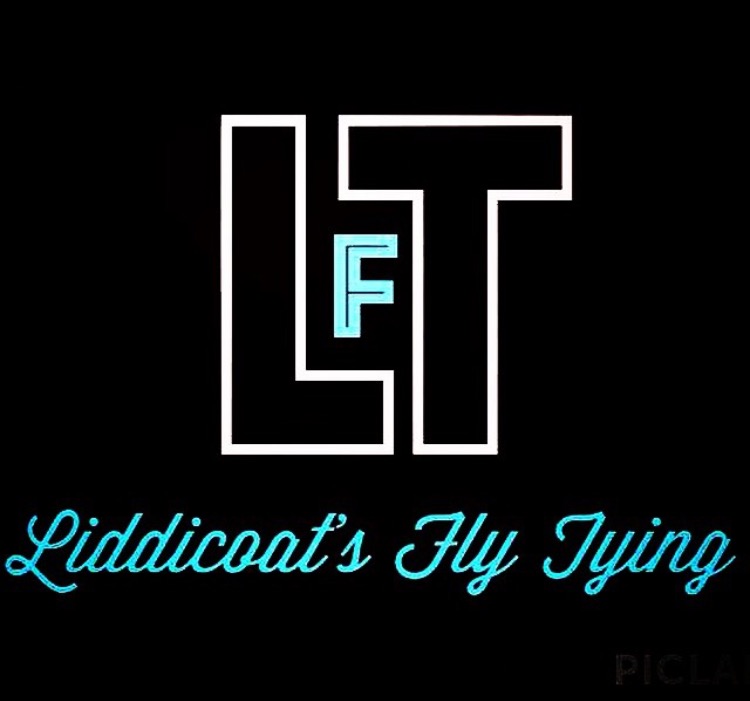 They could take weeks or even several months depending on how many orders currently ahead of you. 

Recommended non-beadhead. 
Choice of non-beadhead or beadhead.  
Tied with Franken Dub