Tanaka Your Sock Off
Due to the overwhelming amount of orders we receive, the "Tanaka Your Socks Off" can take several weeks and even months to fulfill do to the high volume of orders.    
"Tanaka Your Sock off" is a hand tied fly designed by Ken Tanaka of Wish4Fish and tied by professional tier George Liddicoat of Liddicoat's Fly Tying.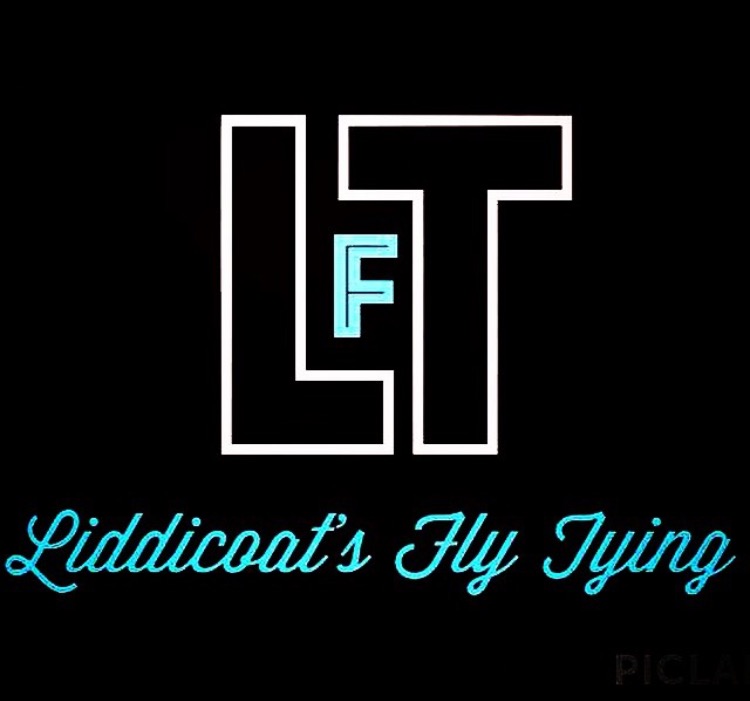 These are made to order so they might take several days or even several weeks depending on how many current orders we have to fulfill.  This fly is made of 8 different materials not including the hardware. 
Stinger hook is a #2 Gamakatsu B10s and front hook is #1 Gamakatsu B10s.
The fly is approximately 5" long and weighs 3g (.15oz)
See the "Tanaka Your Socks Off" in action!